U16s vs Avon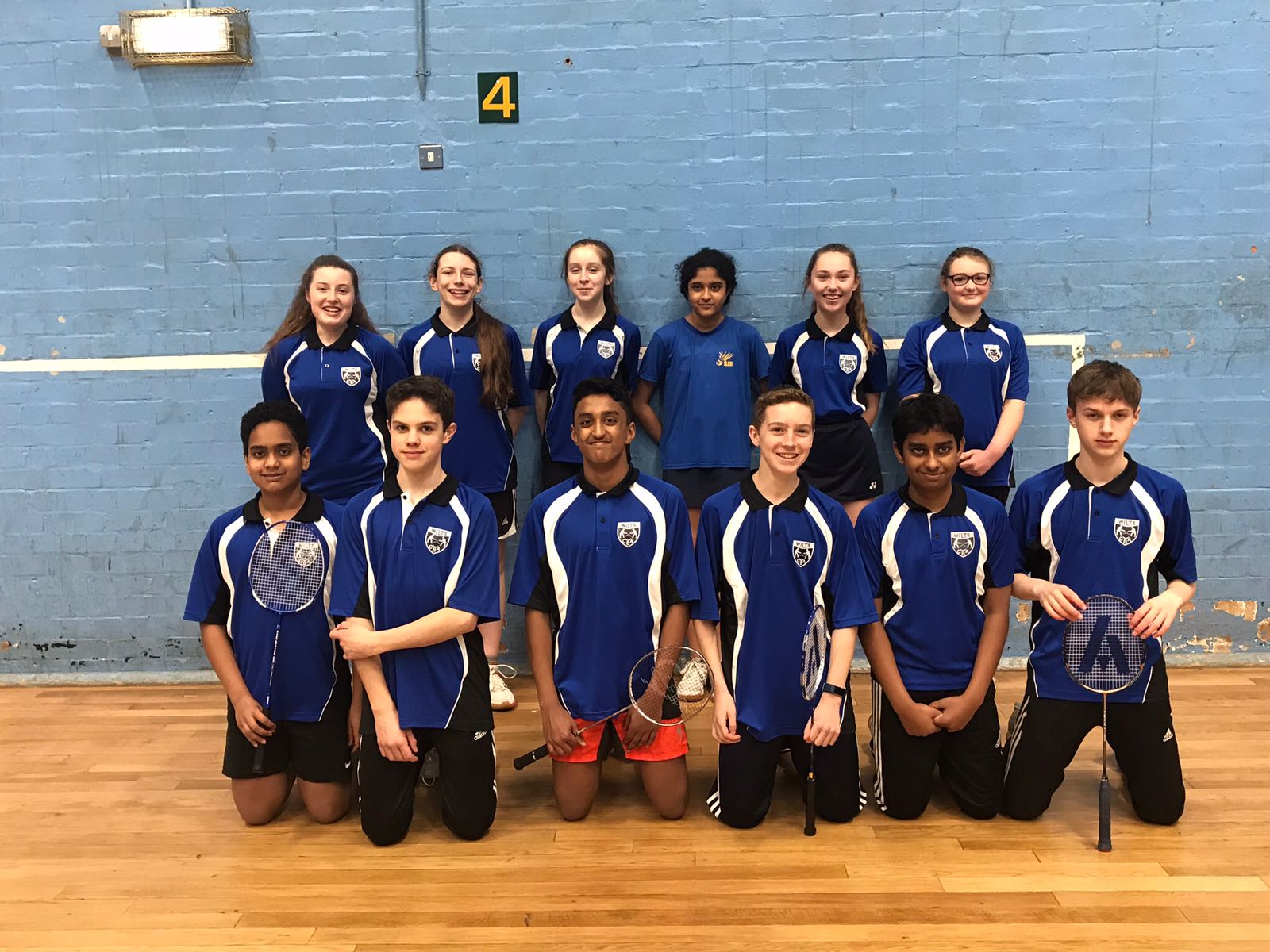 04/03/2018
Despite the lingering snow the U16 team played in a relaxed and friendly informal
inter county match against Avon on Sunday at Christie Miller, resulting in a win of
24-12 to Wiltshire! Both teams brought some reserves in to provide more
opportunities for players to experience county level matches.
Wiltshire and Avon are already planning more of these kind of friendly games.
Thanks to all the parents for making the determined effort to be there despite
the weather and for helping out.
Sally Higham
U16 Team