U14 Avon v Team Wiltshire
14/10/2019
Team Wiltshire's U14 team arrived at Gordano School in the rain and
left, four hours later, in the sunshine.

This was the first time any of them had played County badminton and the
task ahead was daunting, the team was carefully selected by Emma and
Steve and was supported on the day by Henry and Jag's coaching with
Carol as Team Manager.

The mixed doubles saw 3 matches each, boys singles 4 -2 for Avon, girls
singles 4-2 for Wiltshire so all level at 9 matches each, then the level
doubles which was an epic struggle, Wiltshire boys winning 6-3 and the
girls 5-4 giving and overall total of Wiltshire 20 matches to Avon's 16
( overall 1416 points to 1276 ).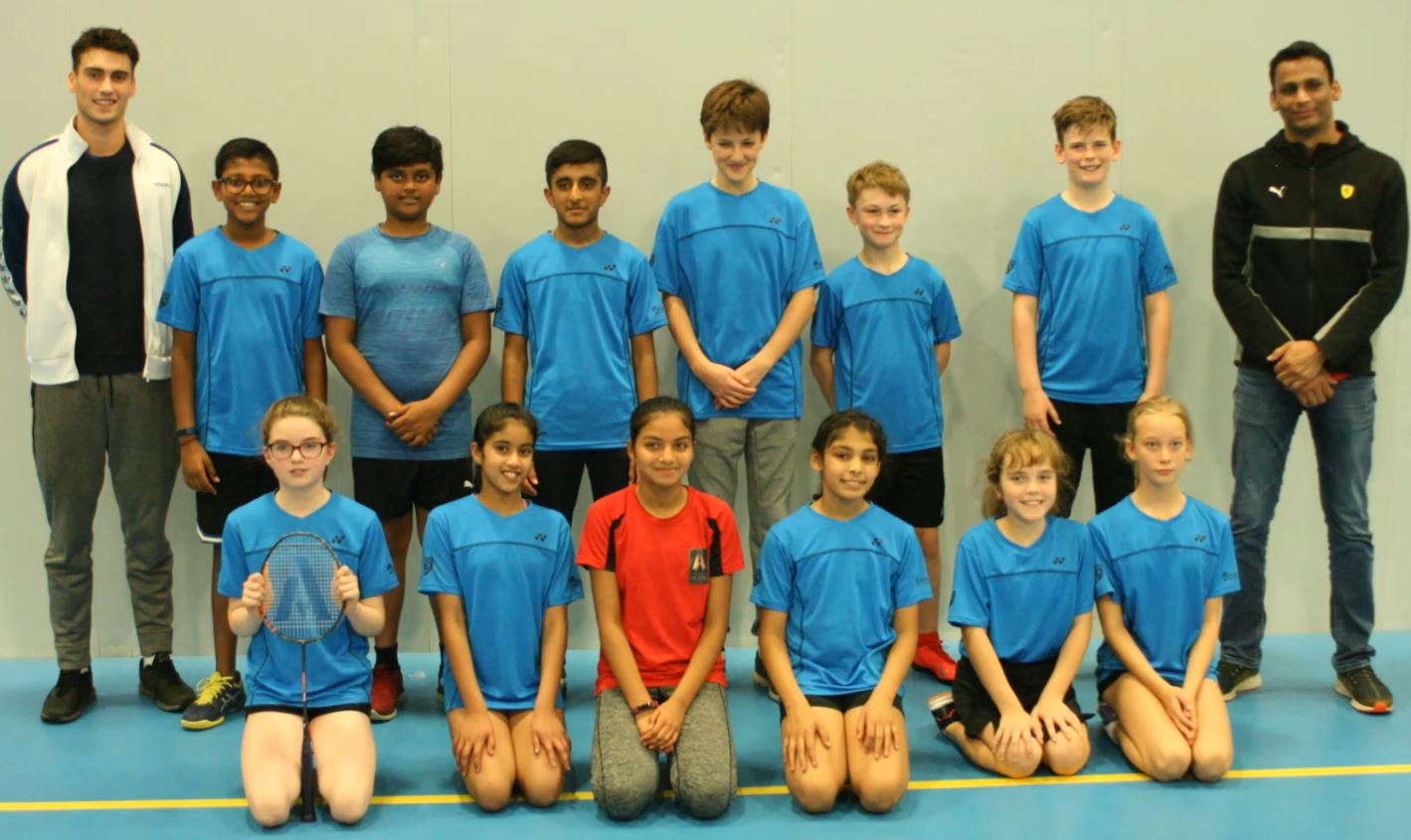 So the U14's have set the standard for Team Wiltshire, winning away from
home in their first match, rewarding all their hard work with a win,
well done all.

Thanks are also due for the parents, coaches and team manager for all
their support and to Avon for their very kind hospitality and a very
tight and exciting competition, a credit to all involved.

Geoff - Juniors Coordinator