December Bath Camp
20/12/2018
2018 closes with yet another successful camp at Bath University, Lead Coach Alex Lane has sent the comment 'Another great camp this weekend and probably the best I've seen the kids work yet. Notable improvements from the whole squad massively as shown in their results but stand out most improved from the first part of this year has to go to Joe, Cole, Penny, Srisha and Mahek. Great work by all though'.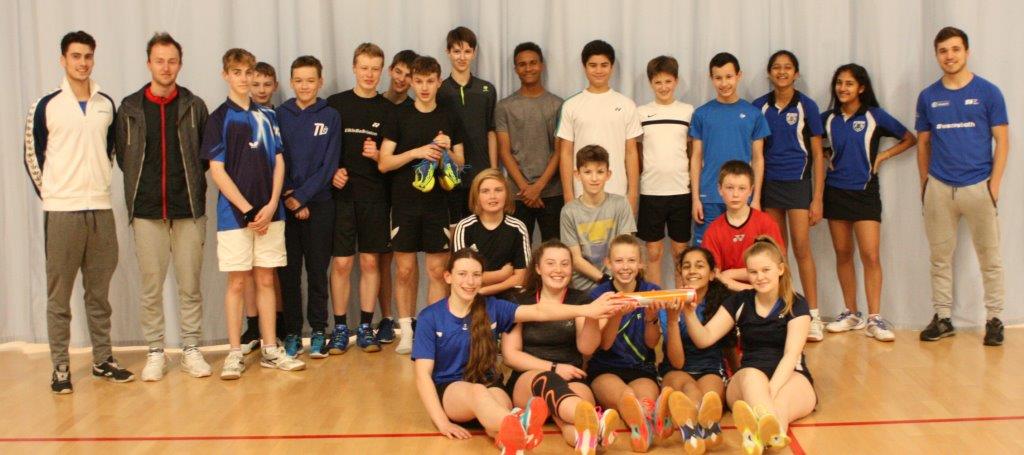 The last few months since the implementation of the new plan has shown what can be achieved in a short time, match results have supported this, Team Wiltshire is on the way up.
The next few months will see more matches and coaching with many more Bath Camps later, this should ensure next season will see an even stronger squad and more teams entering the competitive world of inter-County leagues.
Team Wiltshire now includes two flourishing U12 cells ensuring a very bright future for Wiltshire Junior badminton for many years to come.
The whole Team Wiltshire squad is to be highly commended for all their hard work, their parents likewise for their continued and valued support and all the squad coaches for their diligence and expertise in developing the squad, well done all, great work.
Raymond Tan, father of Christian, informed me that he had just completed his Level 2 coaching qualification in Bristol and would be happy to help out Alex's team, many congratulations to Raymond, parent coaches are always most welcome.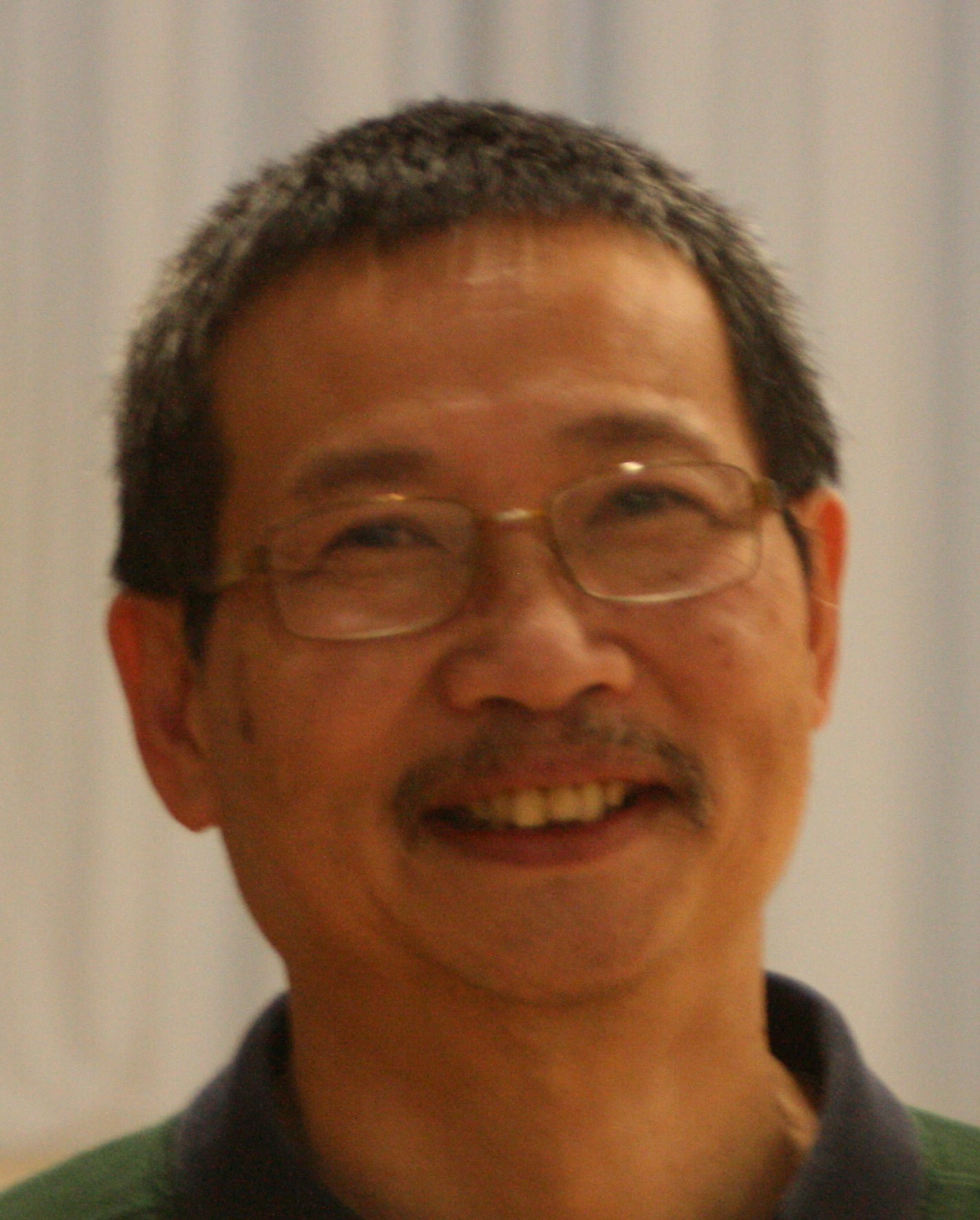 On behalf of Wiltshire county Badminton Association ( Juniors ) may I wish you all a wonderful holiday ( don't forget coaching at the Olympiad, Chippenham on the 6th January, Group 2 from 11.30 to 14.30, Group 1 from 14.30 to 17.30 ).
Geoff.
---